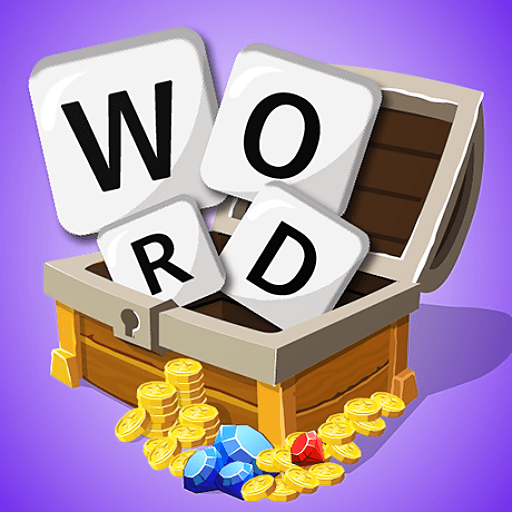 Wordmap: Word Search Game
Find the word, drop the blocks! Relaxing Word finder game to keep your brain sharp. Playing Wordmap 15 mins in a day will relax you and sharpen your mind!
Once you start, you will never stop!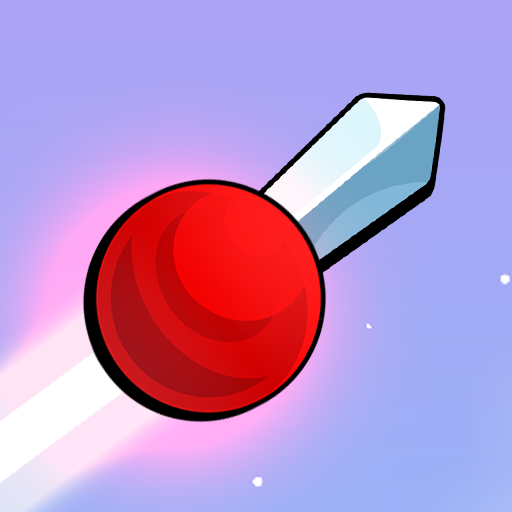 Fighter Ball
You have a fighter ball!
Run, shoot and destroy enemies! Run from the bullets and face with the angry enemies! When you tap, you will slow down the time. Use your reflexes and hit them all!